Development
IFA | Summerville, SC
Commercial Real Estate Development
TKC has developed over 44 million square feet of real estate across five countries. We recognize that no two development projects are the same. That's why we customize our approach for every industrial, retail, healthcare, airplane hangar, and office client we serve. By thoroughly understanding our clients' needs, we can find the best contractors, architects, and engineers for the project. 
We customarily employ sustainable development practices that minimize environmental impact. In fact, we developed the first two LEED-certified industrial projects in the Carolinas.
Our Development Process
Analyze client requirements and expectations
Perform site selection process and all due diligence
Prepare schedule and budget with consideration to all state and local incentives
Determine space plan and identify possible expansion
Establish LEED, BREEAM, or other environmental certification goals
Interview contractors, architects, and engineers
Select the most qualified team with skill-sets tailored to the project
Negotiate contracts to optimize client value
Create plans and specifications based on client needs and budget parameters
Conduct design development meetings
Determine value engineering and cost-benefit analysis
Compare initial costs versus life cycle costs
Submit and secure permits
Secure debt financing through established banking relationships
Provide equity primarily through internal sources
When necessary, make non-customary financing arrangements such as Credit Tenant Lease (CTL) financed deals or New Markets Tax Credits
Prepare detailed monthly reports that analyze expenditures
Administer all payments to create single-source accountability
Spearhead design meetings to ensure the continuity between the scope of work and the tenant's specifications
Monitor construction testing reports to ensure adherence to all structural and design standards
Manage the construction process to ensure timely completion, quality, and cost-effectiveness
Receive, review and transfer (if necessary) all warranty/guarantee information and provide operating manuals to client
Supervise training of client employees in the operation of all building systems and equipment
Commercial Real Estate Services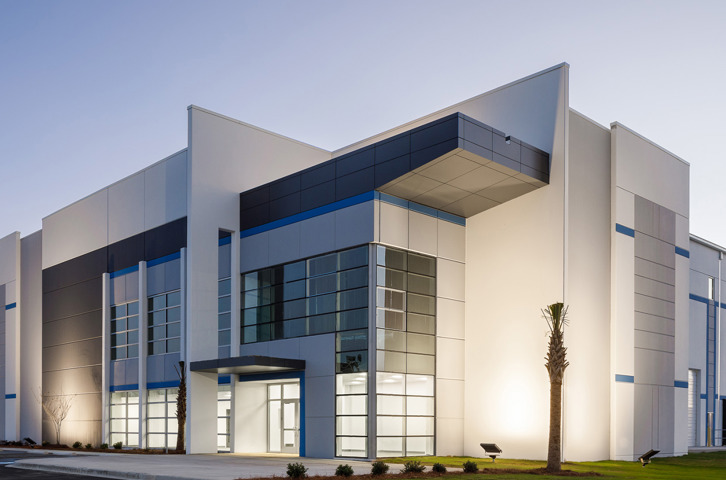 We think creatively to unlock additional value from real estate through the redevelopment or repositioning of assets.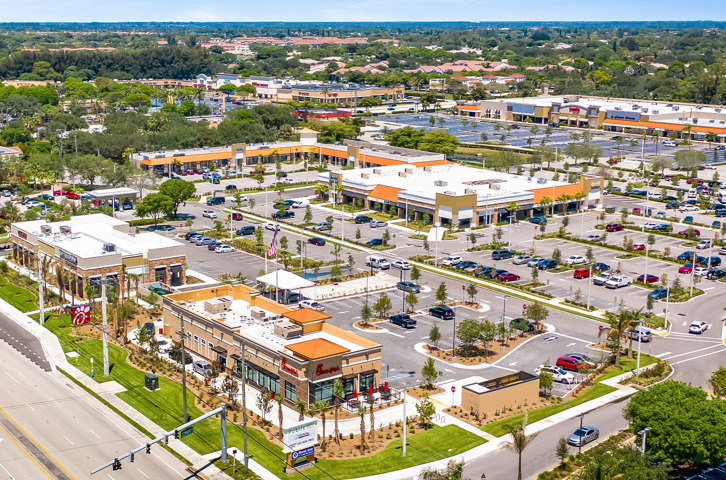 We offer personalized service and local market expertise to buyers, sellers, tenants, and landlords.
---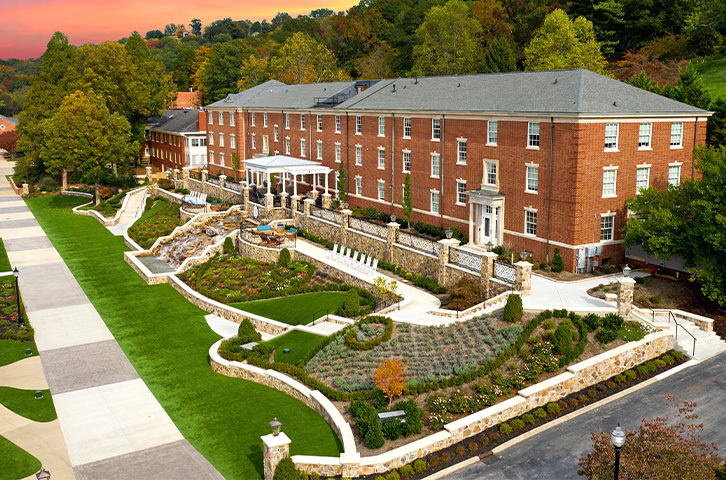 We provide facility maintenance, property and project management, outsourced accounting, and other value-added services from an owner's perspective.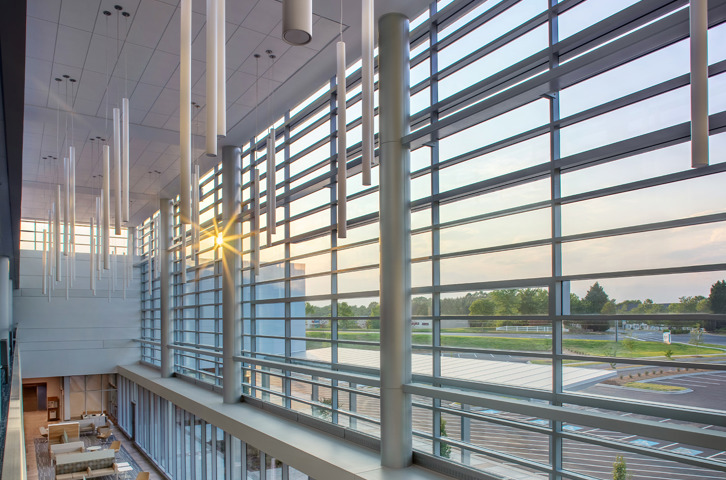 We think creatively to unlock additional value from real estate through the redevelopment or repositioning of assets.