Overview
The Keith Corporation (TKC) is a privately held, full-service commercial real estate firm headquartered in Charlotte, NC. Our vast client portfolio includes a wide range of companies including multinational Fortune 500 corporations, top-rated hospitals, Depart of Defense contractors, industrial giants, and fast-growth startups. Clients leverage our development expertise so that they can focus on their core business. 
TKC is a faith-based company. We hold ourselves—and all that we do—to His standard. We maintain a standard of excellence because we are not only serving our clients but serving the Lord. Our mission statement is the guiding principle for everything we do. It calls for accountability, excellence, and adherence to the gold standard for our clients.
View the team
Our Mission
To glorify God and honor Him forever. To deliver the highest level of quality, service, commitment, and excellence to our clients.
We Operate Globally
TKC is headquartered in Charlotte, NC. We have projects in 37 states,
Mexico, Australia, Canada, and the United Kingdom.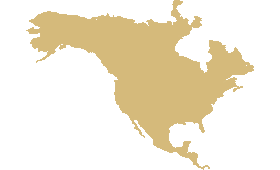 North & Central America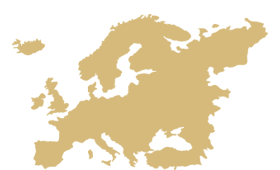 Europe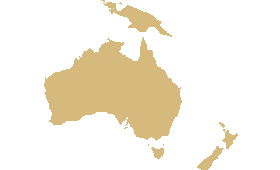 Australia
Our Project Footprint
We have developed over 450 projects totaling more than 50 million square feet. Our portfolio includes projects in 37 states and 5 countries. All our new projects utilize LED lighting fixtures, touchless plumbing fixtures, and energy management systems. In addition to our sustainable building practices, we also partner with state and local economic development agencies to facilitate growth in areas that need employment opportunities.