Acquisition & Investments
Iredell Community Health | Mooresville, NC
Commercial Real Estate Acquisition & Investment Services
TKC is one of the country's largest private real estate development firms. We keep a careful watch on economic conditions in various markets to add office, industrial, retail, and healthcare properties to our portfolio. 
Our acquisition targets include undeveloped land for future development, brownfield properties, distressed loans backed by real estate, and improved properties. Because we think outside the box, TKC can unlock additional value that may not be visible at first glance. We also capitalize projects for long-term success and employ institutional-quality asset management and reporting practices to maximize investment performance.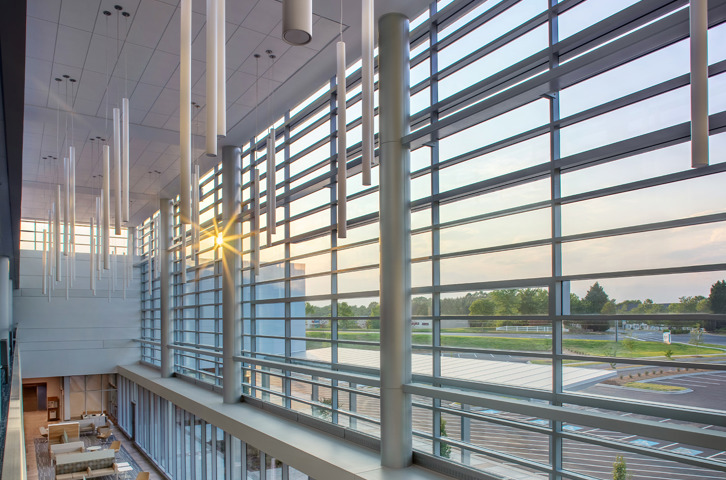 We develop a wide range of properties for our clients, including retail, office, industrial, healthcare, mixed-use, and airplane hangars.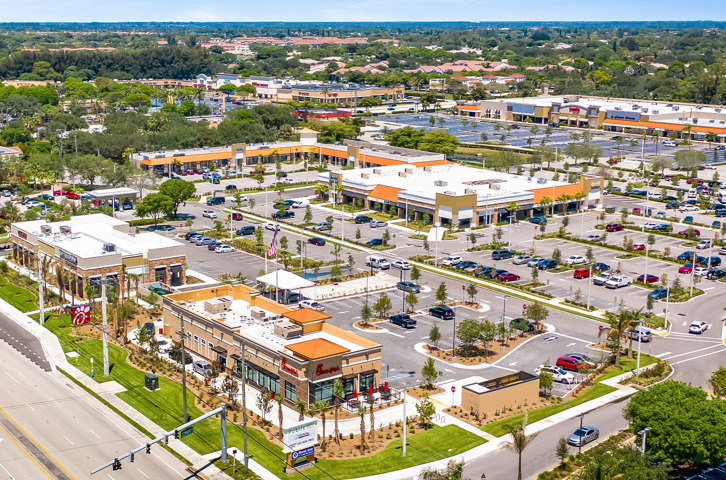 We offer personalized service and local market expertise to buyers, sellers, tenants, and landlords.
---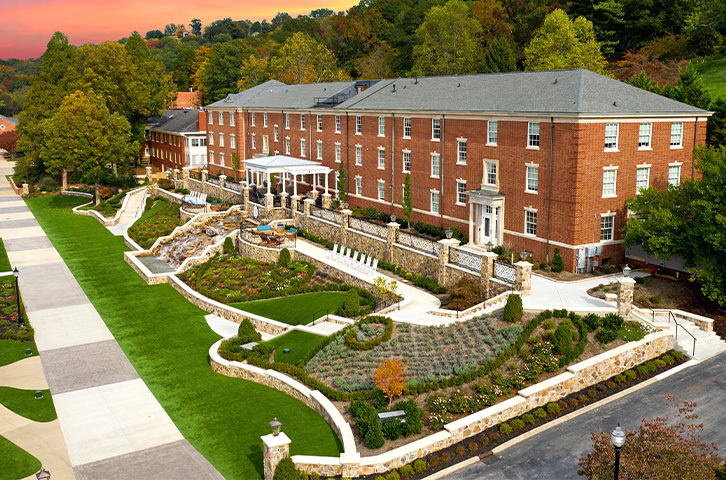 Management Services
We provide facility maintenance, property and project management, outsourced accounting, and other value-added services from an owner's perspective.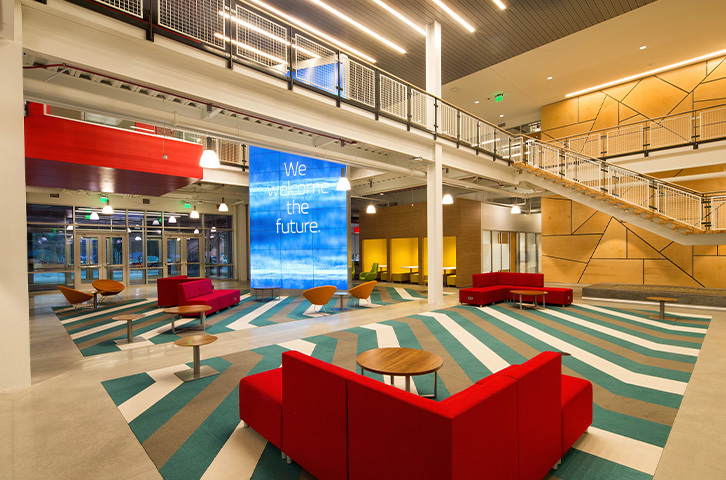 Our services allow our clients to focus on their core competencies rather than the daily management of their properties.