Brokerage
Delray Square Shopping Center | Delray Beach, FL
Commercial Real Estate Brokerage
Over the last 30+ years, TKC has helped hundreds of clients find, negotiate, and secure space. Our collaborative approach focuses on delivering exactly what you need, exactly where you need it.
We start by understanding what you want to accomplish then tailor our strategy to achieve your goals. So whether you're looking for inviting office space, energy-efficient industrial space, or retail space with ample parking, we are here to serve your interests.
Tenant Representation
We help you secure the best locations to meet your short-term and long-term objectives
Determine property specifications, including size and geographic requirements
Conduct market studies to understand what's available on the market
Provide financial analysis of proposals
Select a space that fits your needs
Assist in the design and construction process
Negotiate with the landlord to get the best deal
Landlord Representation
We understand the unique challenges that landlords face because we own, lease, and manage our own portfolio
Conduct a market analysis
Establish a lease price
Identify the ideal tenant
Create custom collateral for each property 
Use digital platforms to reach prospective buyers and tenants
Find local tenants to meet your long-term objectives
Buyer/Seller Representation
We provide extensive market knowledge and industry relationships that become your competitive edge
Determine space and geographic needs
Gather market data
Provide financial analysis of potential properties
Negotiate favorable terms
Conduct a market analysis
Establish a sales price
Market the property
Identify the most qualified buyers 
Negotiate the sales contract
Assist through closing
Identify and advise on financing options 
Negotiate favorable terms
Commercial Real Estate Services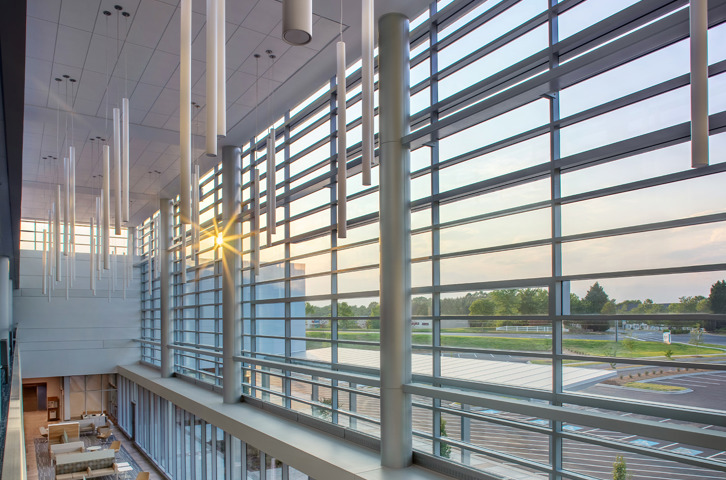 We develop a wide range of properties for our clients, including retail, office, industrial, healthcare, mixed-use, and airplane hangars.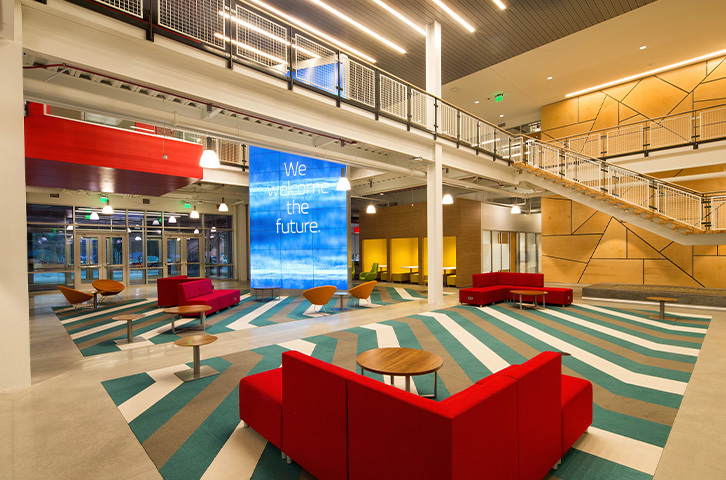 Our services allow our clients to focus on their core competencies rather than the daily management of their properties. 
---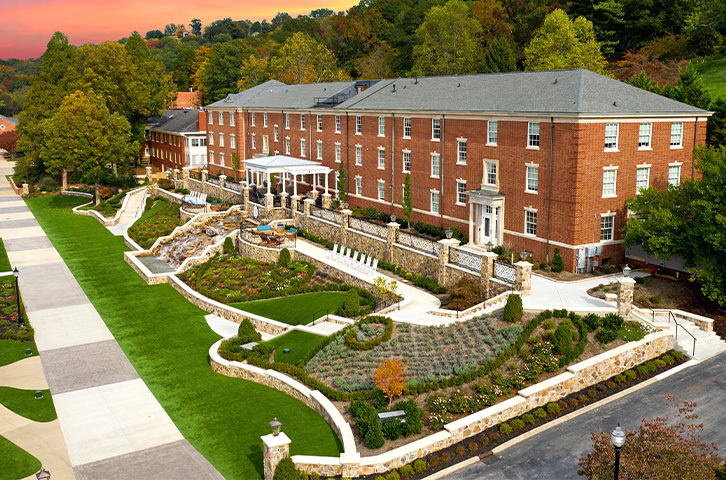 We provide facility maintenance, property and project management, outsourced accounting, and other value-added services from an owner's perspective.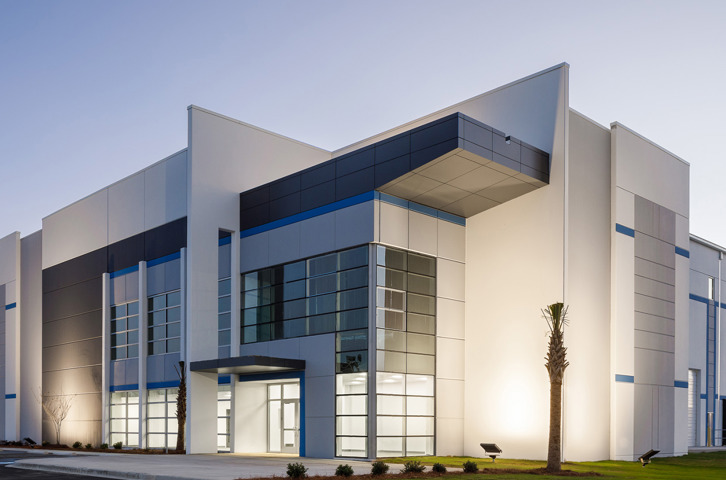 We think creatively to unlock additional value from real estate through the redevelopment or repositioning of assets.