TKC Sells Newly Developed Industrial Building in Rock Hill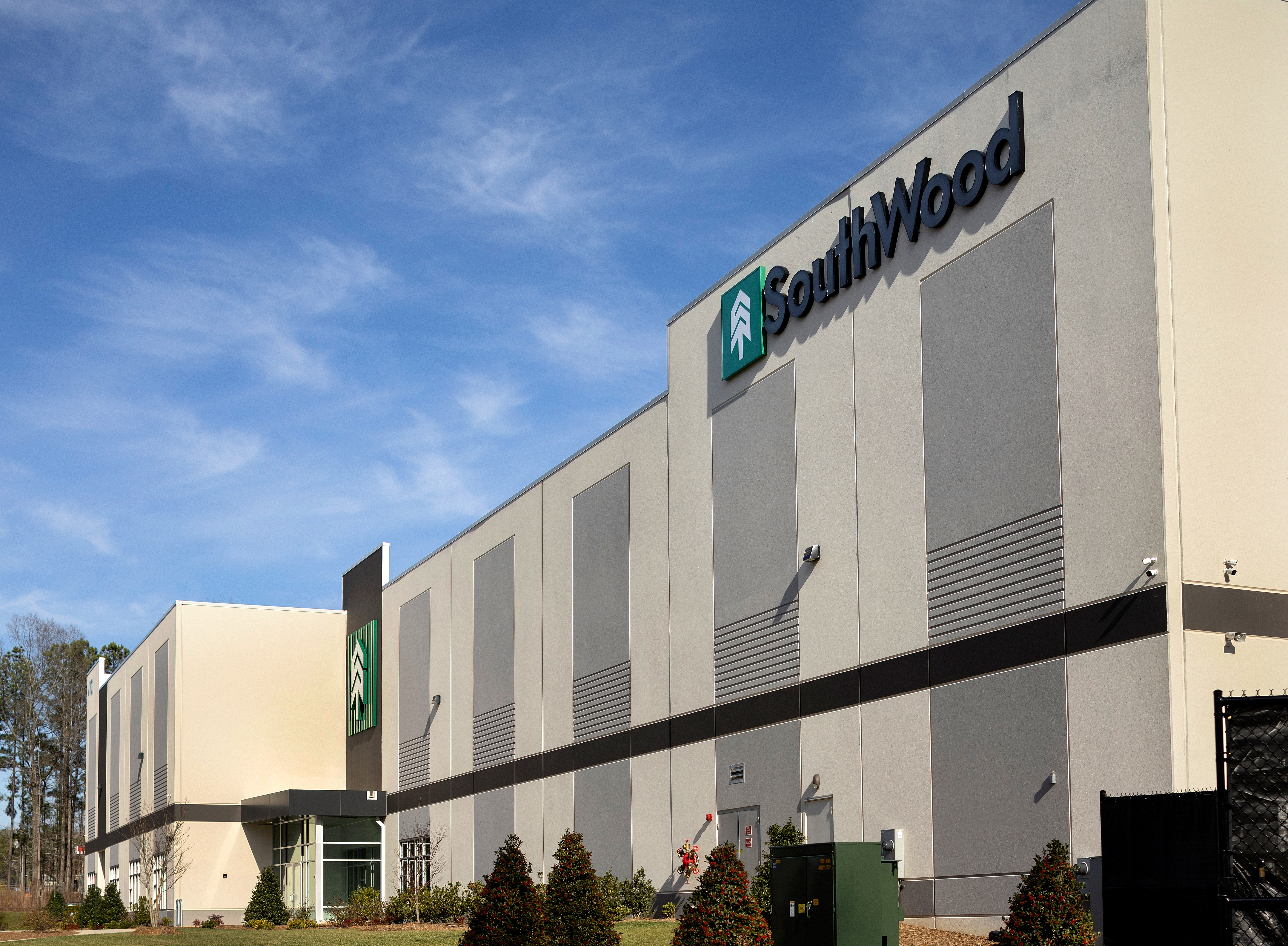 "For us, on this building, it was just the right time in the market," Justin Curis, vice president of industrial development for The Keith Corp., said of the sale. "It's good for us, it's good for SouthWood and it's good for Zurich."
The 64,654-square-foot building, originally developed by The Keith Corp., was sold to "an investor advised by Zurich Alternative Asset Management" for a total of $10.2 million.
SouthWood Corp., a sign manufacturer that relocated from Charlotte to Rock Hill last year, currently occupies the building. This Rock Hill location serves as both their headquarters and a production and distribution facility. The building is strategically located at 4101 Celanese Road on a spacious 12.3-acre site.
According to JLL's statement on the deal, the facility enjoys a favorable location just four miles away from Interstate 77. This proximity provides easy access to Charlotte MSA and its well-established logistics infrastructure, including the Charlotte Douglas International Airport, Norfolk Southern CLT Intermodal Terminal, I-485, and I-85. These transport links connect the area to the major metropolitan regions of Raleigh-Durham, Greenville-Spartanburg, and Atlanta.
SouthWood's CEO and president, John Petrone, previously stated that the decision to move to Rock Hill was driven by the company's need for more space than their previous location on Westinghouse Boulevard could offer. The new facility, located within the Aspen Business Park, includes an additional 35,000 square feet of expansion area to accommodate SouthWood's future growth.
As the first project announced at Aspen Business Park, a 215-acre industrial park in York County, the SouthWood headquarters building set the stage for further development in the area. The relocation project received approval from York County, which included incentives to support the company's move.