TKC Announces Grand Opening of 68,000 SF Healthcare Community Center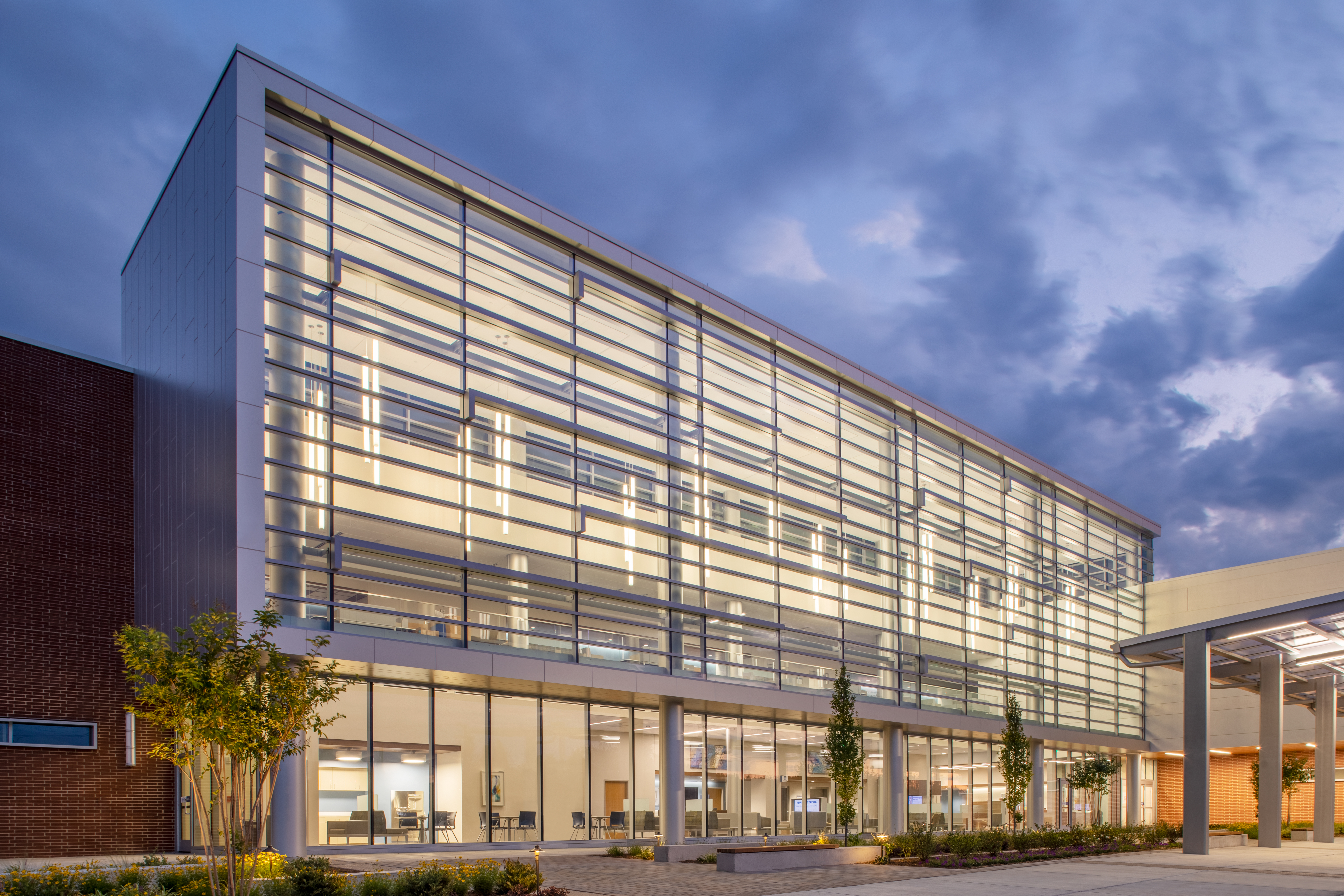 The Keith Corporation is thrilled to announce the grand opening of our most recent Healthcare Development project, a 68,000SF free standing Community Care Center in Mooresville, NC for Iredell Health System. TKC's Healthcare team members, Patrick Faulkner and Sam Walker oversaw the project. The center is fully equipped with Surgery, Imaging, 24 hour Urgent Care, and Clinical Exam space on a greenfield campus.
TKC was responsible for the selection and master planning of the site, financial feasibility modeling and budgeting, the selection of the design and construction teams, and served as the Development Manager for Iredell Health. Congratulations to Iredell Health System on their grand opening and we have so much gratitude for all they do for the community.